Delhi Declaration: Countries agree to make 'land degradation neutrality' by 2030, a national target for action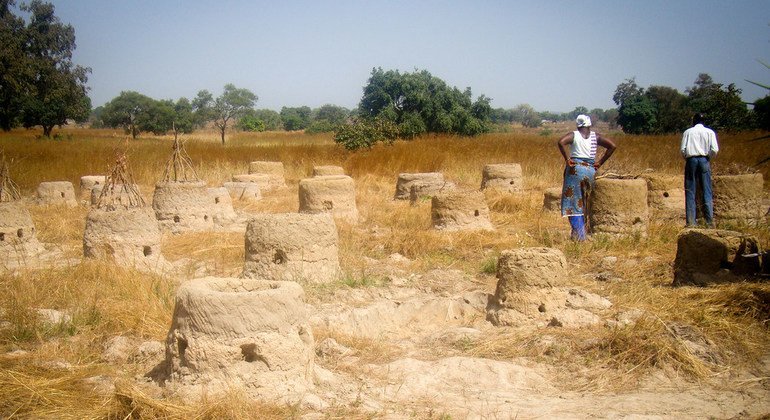 A significant UN convention on combating desertification agreed on Friday to make the Sustainable Growth Objective goal of attaining "land degradation neutrality" (LDN), a nationwide goal for motion.
With science 'held back by a gender gap', Guterres calls for more empowerment for women and girls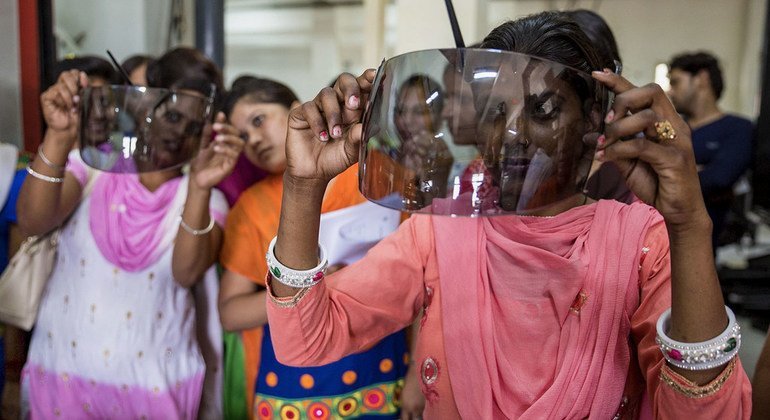 Fewer than 30 per cent of the world's scientific researchers are ladies: that's simply one of many statistics displaying what number of challenges stay for ladies and ladies within the scientific subject, because the world marks the Worldwide Day of Girls and Women in Science, on Tuesday.
More than $1 billion pledged for post-earthquake recovery in Albania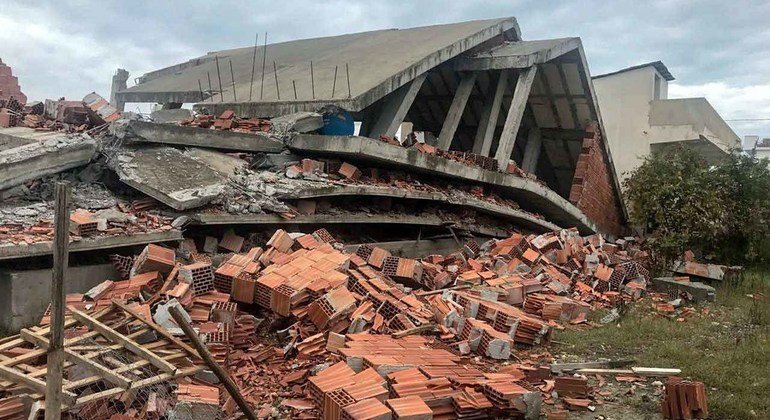 The worldwide neighborhood has pledged $1.25 billion to assist Albania get well from a devastating earthquake throughout a European Union-led donors' convention in Brussels.  
Pakistan-India crossing is a 'Corridor of Hope', UN chief says, wraps up visit with call for interfaith dialogue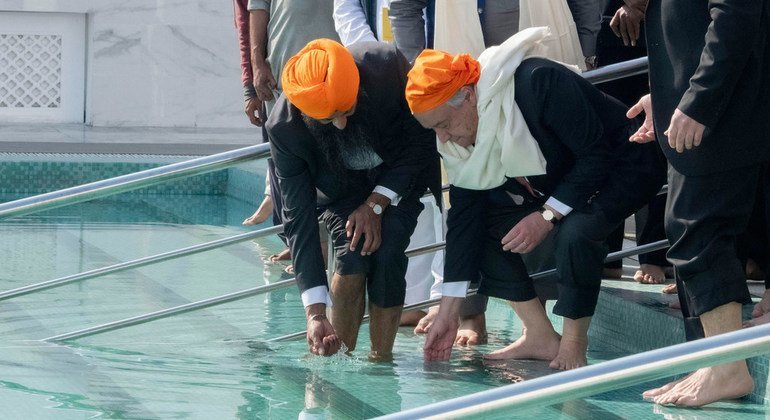 UN Secretary-Common António Guterres on Tuesday stated he had been moved by the present of spiritual unity he had witnessed in Pakistan after paying visits to a mosque, a gurdwara and Kartarpur Hall, the visa-free crossing which permits Sikhs to journey between close by holy websites on all sides of the India-Pakistan border.