Terrorism survivor in Cameroon takes road to recovery: UN News special report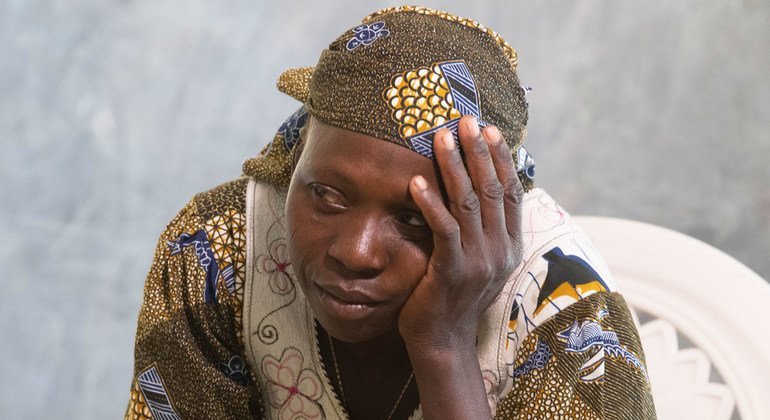 "If I ever come face-to-face with a Boko Haram fighter and if I've power and a knife in my hand, I'll minimize his throat and spill his blood! As a result of, it makes me sick each time I bear in mind the struggling I went via."
More than $1 billion pledged for post-earthquake recovery in Albania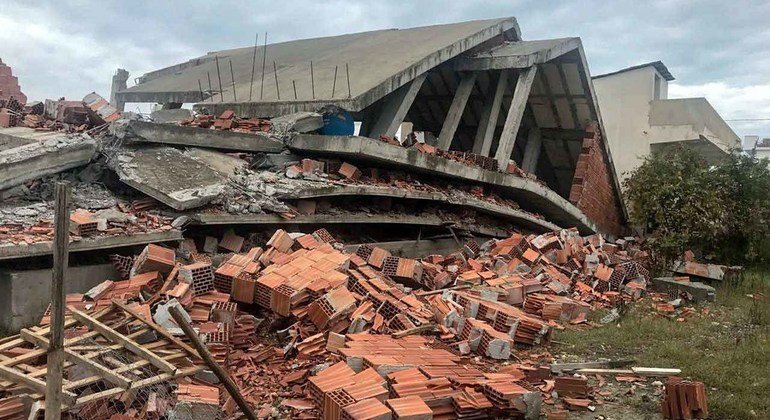 The worldwide neighborhood has pledged $1.25 billion to assist Albania get well from a devastating earthquake throughout a European Union-led donors' convention in Brussels.  
Pakistan-India crossing is a 'Corridor of Hope', UN chief says, wraps up visit with call for interfaith dialogue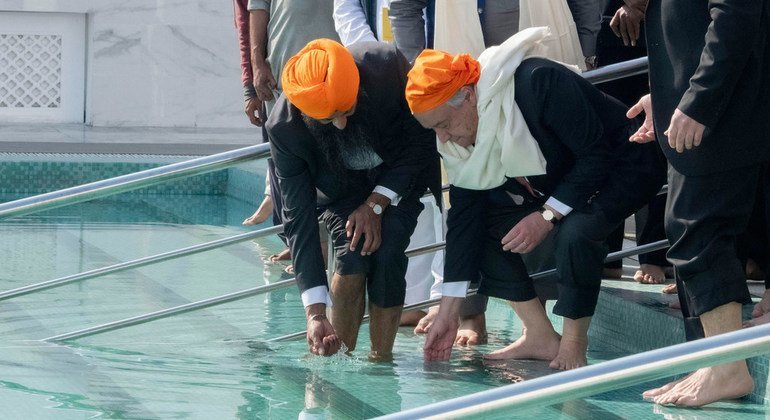 UN Secretary-Common António Guterres on Tuesday stated he had been moved by the present of spiritual unity he had witnessed in Pakistan after paying visits to a mosque, a gurdwara and Kartarpur Hall, the visa-free crossing which permits Sikhs to journey between close by holy websites on all sides of the India-Pakistan border.
Protecting migratory species in a rapidly changing world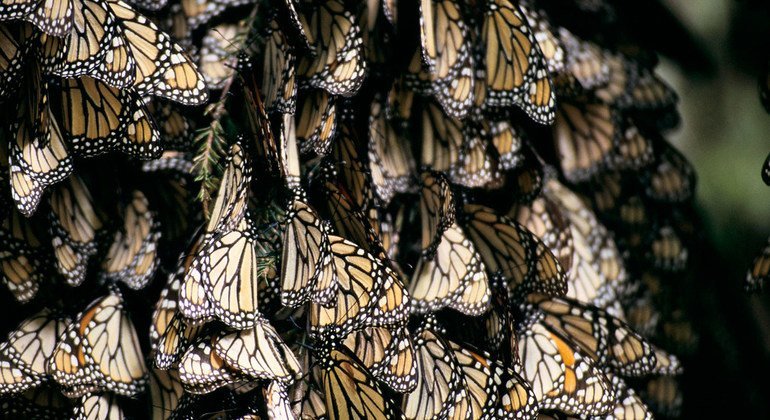 Many animals – together with birds, fish and mammals – migrate alongside set routes seeking meals or breeding grounds. How finest to guard them in a quickly altering world is the main target of a significant UN wildlife assembly which opened in Gandhinagar, India, on Monday.