Terrorism survivors: 'The terrorists killed many people in front of us'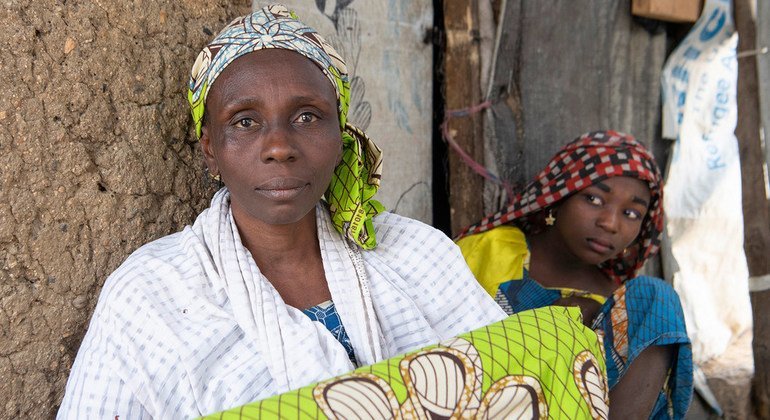 To mark the Worldwide Day of Remembrance of and Tribute to the Victims of Terrorism, on 21 August, UN Information travelled to Chad and the Far North area of Cameroon in West Africa earlier this yr, to interview individuals who have private tales to inform, about how terrorism has shattered their lives.
Somalia security remains a concern, head of UN Mission warns Security Council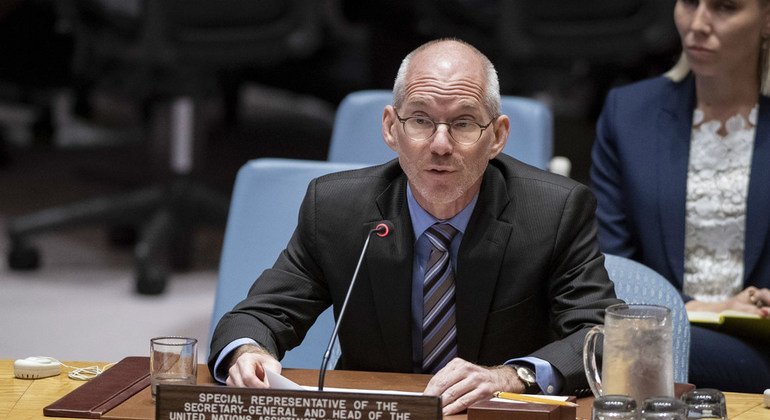 Regardless of "encouraging" developments, insecurity throughout Somalia stays a severe concern, James Swan, head of the UN Mission in Somalia (UNSOM), warned the Safety Council, in his first briefing to the world physique since taking workplace.
Lack of funds forces UN to close down life-saving aid programmes in Yemen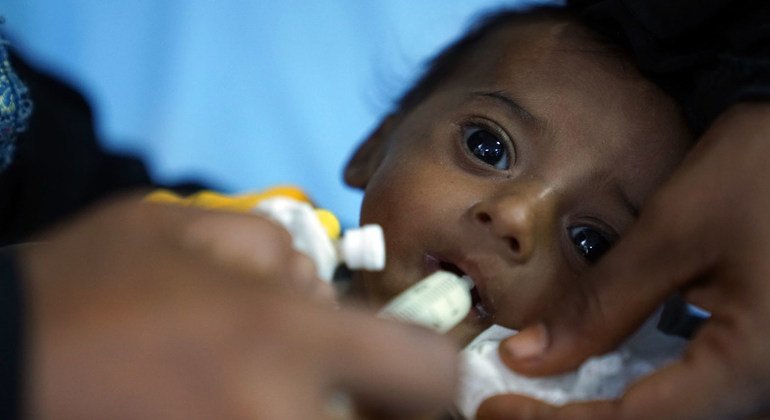 The United Nations introduced on Wednesday that it is being pressured to shut down a number of humanitarian programmes in Yemen as a result of cash pledged by Member States to pay for them has "didn't materialize". 
Microplastic pollution is everywhere, but not necessarily a risk to human health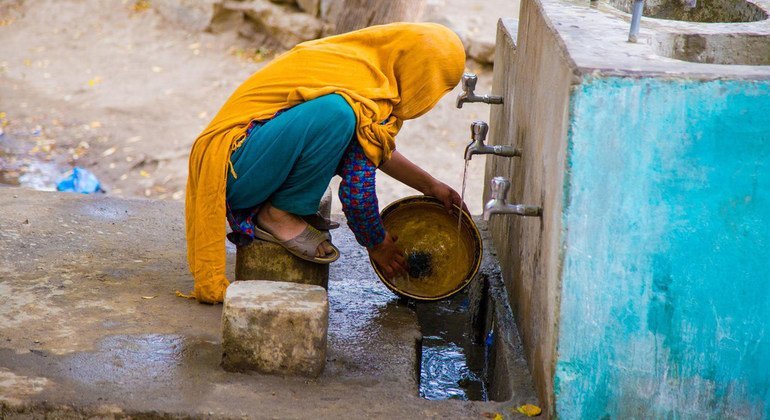 Tiny plastic particles often known as microplastics are "all over the place – together with in our drinking-water", however they aren't essentially a threat to human well being, UN consultants stated on Thursday.