Tuesday's Daily Brief: Hong Kong airport disruption, Geneva Conventions at 70, new Ebola drug breakthrough, French fighters face Iraq execution; Europe pushed on stranded migrants and Aden update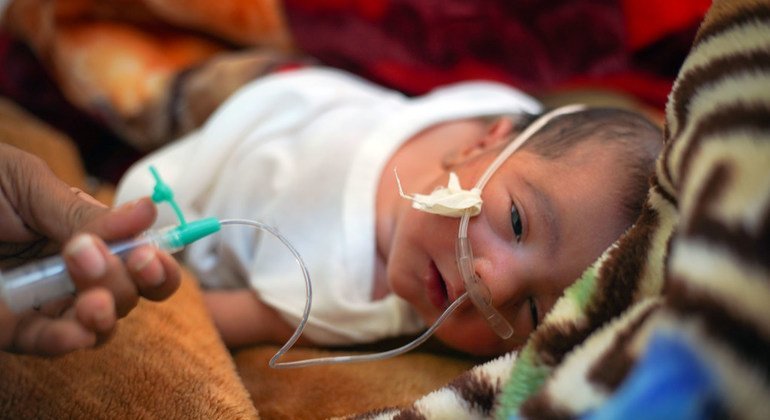 Our fundamental tales immediately cowl: Human rights chief on chaos at Hong Kong airport; Geneva Conventions have been 'limiting brutality' for 70 years; breakthrough drug in DR Congo Ebola battle; France pushed to repatriate nationals on demise row in Iraq; 'Race in opposition to time" for migrants in Mediterranean
Somalia security remains a concern, head of UN Mission warns Security Council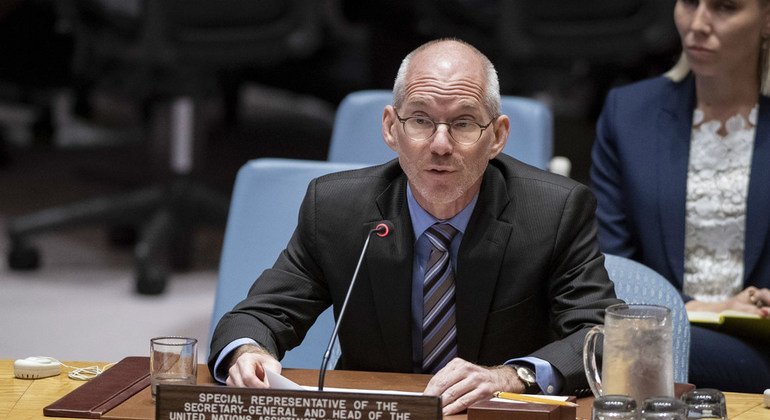 Regardless of "encouraging" developments, insecurity throughout Somalia stays a severe concern, James Swan, head of the UN Mission in Somalia (UNSOM), warned the Safety Council, in his first briefing to the world physique since taking workplace.
Lack of funds forces UN to close down life-saving aid programmes in Yemen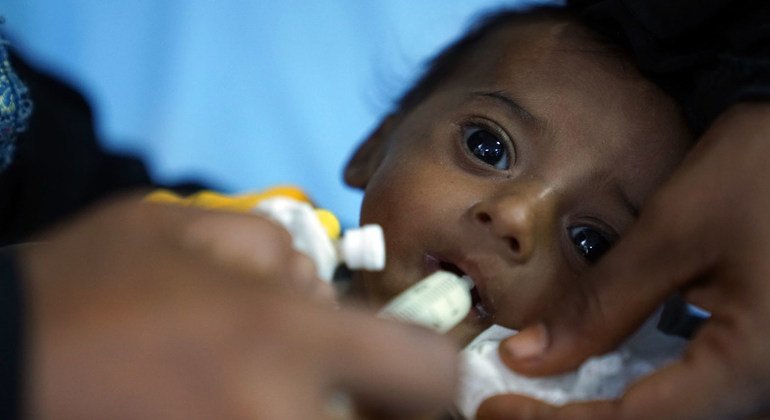 The United Nations introduced on Wednesday that it is being pressured to shut down a number of humanitarian programmes in Yemen as a result of cash pledged by Member States to pay for them has "didn't materialize". 
Microplastic pollution is everywhere, but not necessarily a risk to human health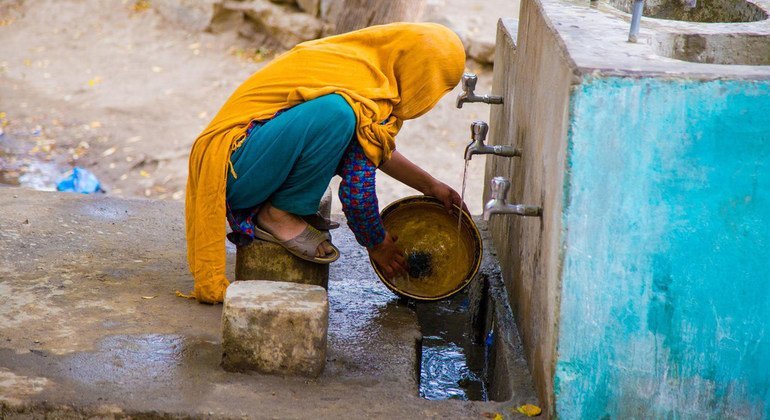 Tiny plastic particles often known as microplastics are "all over the place – together with in our drinking-water", however they aren't essentially a threat to human well being, UN consultants stated on Thursday.